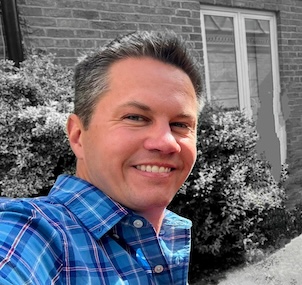 Sean Daniel
Technical Product Manager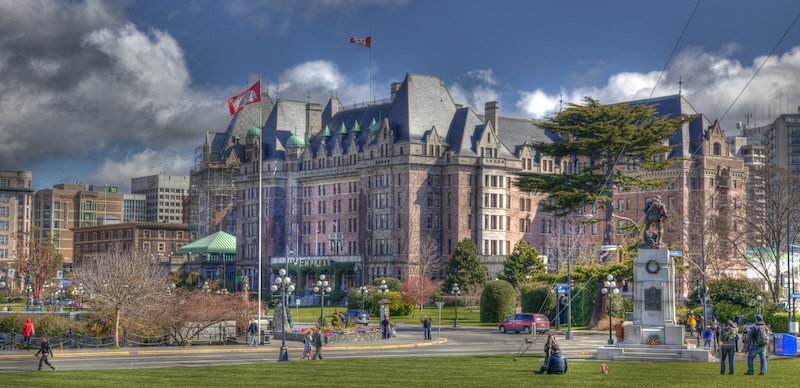 Things to do in Victoria,
BC
I live in Victoria, BC. It's an awesome place to live, and it's also a tourist location. Lots of friends reach out asking what they should do in Victoria. Instead of typing it out every time, I've put together a list here so that way I don't forget anything. Hope you enjoy the list!
Downtown Victoria
Lots of people come into town by boat, plane, or walk on ferry, and don't have a car, so here is a great set of things you can do downtown.
While I'm not a "foodie", and food chains change all the time, I thought I'd throw out a few places that I like to eat:
Victoria rocks for good coffee... some unique places I like are:
Lower Vancouver Island
If you have access to a car or bike on the island, or feel like renting one from the many downtown rental agencies, here are some things you can do outside of town.
Up Island
I don't have the time to go up island as much as I'd like, but here are a few places that I have been to and enjoyed