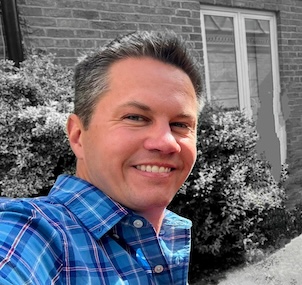 Sean Daniel
Technical Product Manager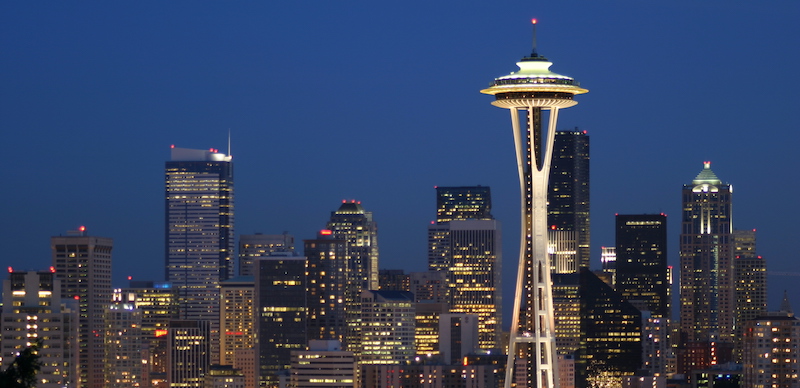 Things to do in Seattle,
WA
From 2000 until about 2012 I live and worked in Seattle. What a super fun city! When you are new to a town you tend to hit all the touristy places, then expand into the non-touristy places. Below are my favourites.
General Sites
A great overall site on the internet is the Seattle's City Search website, although sometimes I find it hard to find the cool stuff, but you can find upcoming events, etc there.
Downtown Seattle
Freemont
The Freemont Market is kind of cool to see.
And while you're in Freemont, make sure you check out the troll under the 99th bridge (39th Street under 99/Aurora Road)
Also. If you're up for a little bit of history, and a huge park, check out Gas Works Park.
One of my favourite sit down pubs is in Freemont, check out the Red Door.
Ballard
A little further to the sound than Freemon is Ballard, an Industrial part of Seattle gone touristy. Some places to head to include:
The somewhat pricey, but very romantic restaurant called Ray's Boathouse.
In addition, the Ballard Locks are pretty interesting to go and see. They are in a park and if you cross the damn you can see a fish ladder, which is great!
Queen Anne
Queen Ann is part of Seattle, but it over looks the down-town core. In fact, if you're looking for a great picture of the city with Mt. Rainer in the background. Kerry Park is a great place to take it.
Capitol Hill
Again, Capitol Hill is part of Seattle, but not the down-town core. Capitol hill is a little more "free", but there still are some good places to visit like:
The Garage, which has bowling, pool and is a bar as well.
West Seattle
Out on the west side, Seattle has a "Beach!", it's a great place to walk, run, bike, roller-blade, or just get coffee or smoothies. Check out Alki Beach.
South of Seattle
Tourist Sites
Snoqualmie Falls - Pretty damn high falls, if you have the time, it's fun to hike down the side and down to the river, but it's not required to enjoy yourself
The Museum of Flight has a ton of information on old planes, it's a really cool museum that talks about old planes, space travel, etc.
Local Hikes
Mt. Si - 4 miles up, but a great view from the top. On a clear day you can see the City and Mt. Rainer. Dare to climb the Haystack on the top!
Wallace Falls - Much easier of a hike, and very beautiful. You can get to the lower falls pretty easily, but keep going for a final reward
Kirkland
Market Street
Houghton Point
Kirkland Avenue Pub - a younger croud
Belleuve
Issaquah
XXX Rootbeer - no, not a strip joint, great burgers and on some Sunday's, car shows!